Quality leather shoes, bags and jackets, handcrafted in Italy
Officine Toscane
Each of our products, leather shoes, purses, bags are handcrafted in Italy with attention down to the smallest detail to guarantee a unique high quality results.
All our products are created with full grain leather.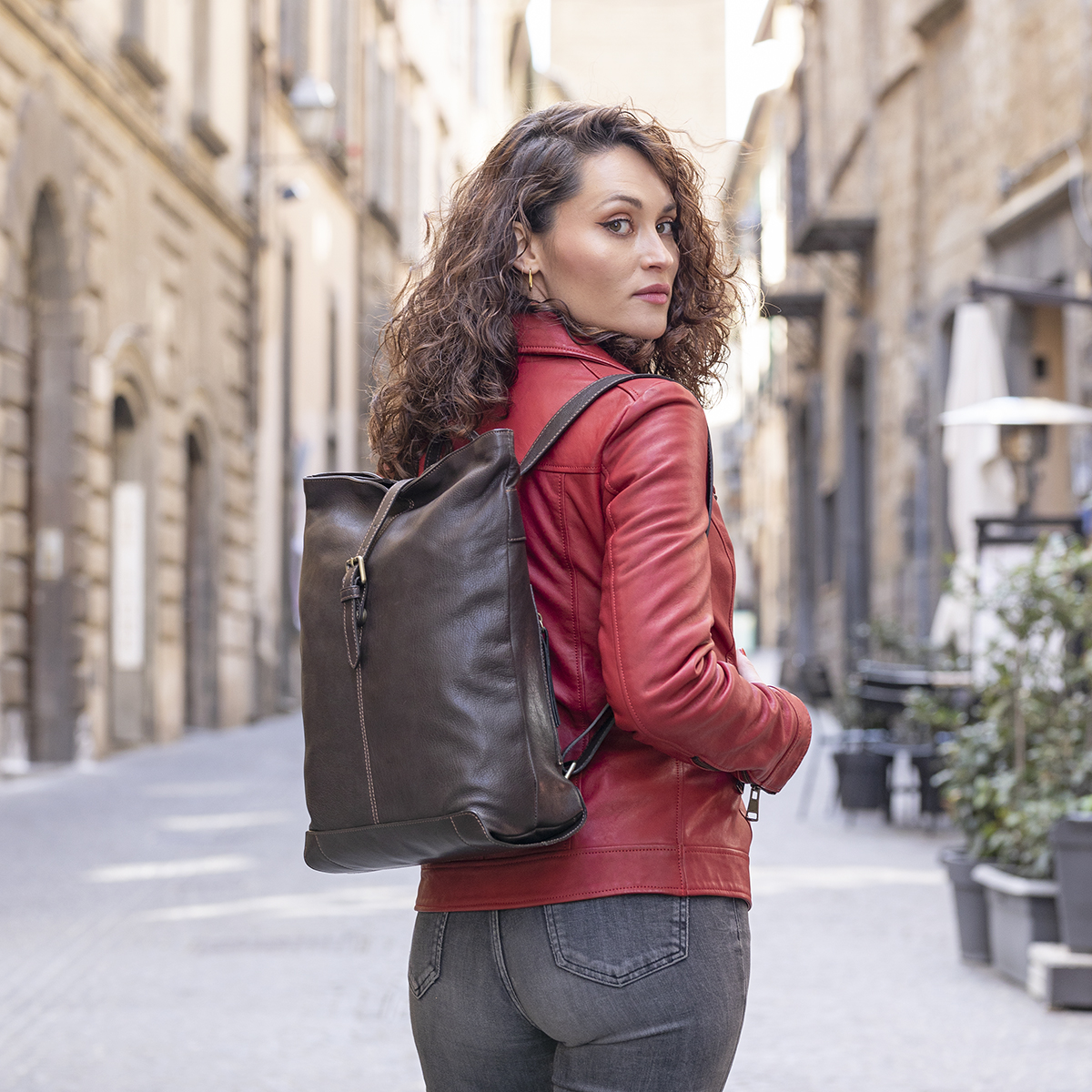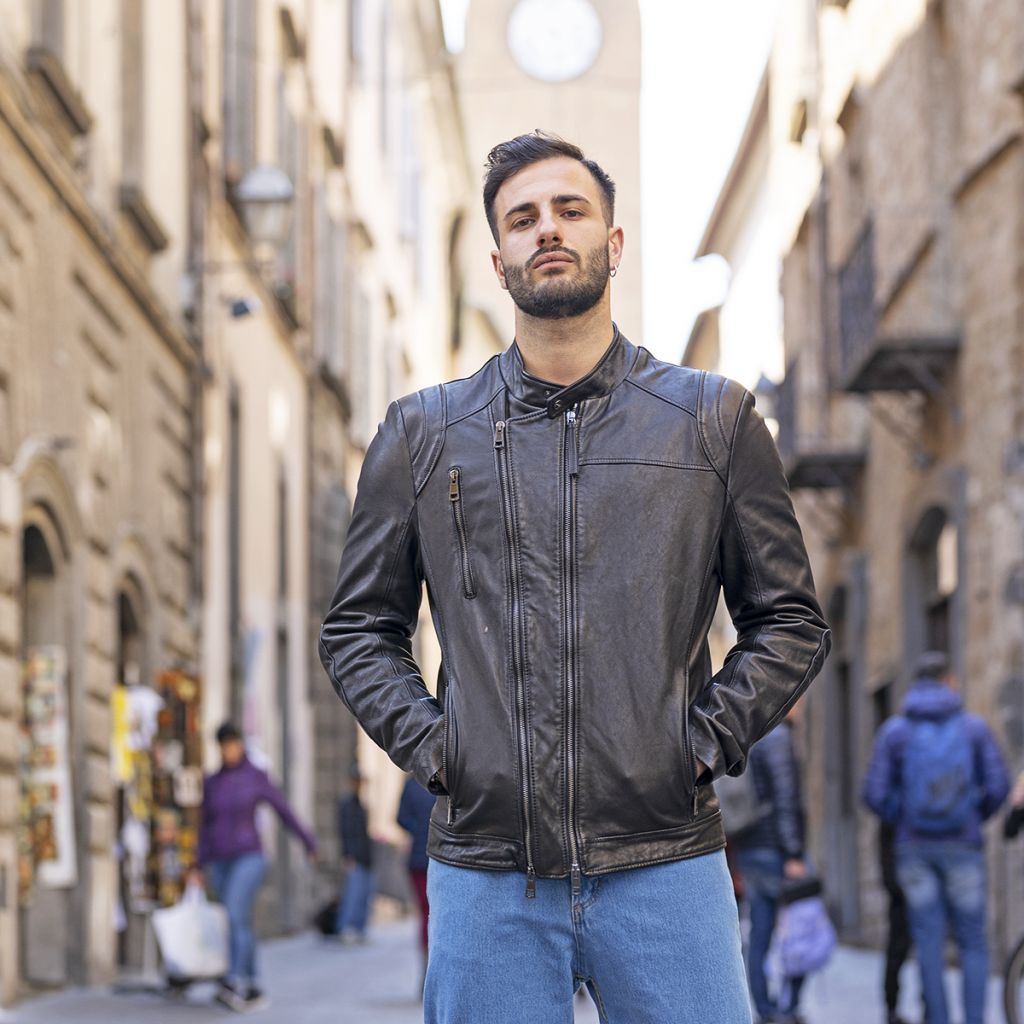 We have always selected the best Italian leathers and expert artisans to make our products. From handmade shoes for men and women to clothing and leather bags, in all of our products you will find authentic Italian quality unmatched for style, durability and comfort, in a nutshell what we love to define as The pleasure of Made in Italy.
Lovely comfortably soft jacket. Great service
Perfekte Qualität, top Personal und dazu noch super freundlich. Immer wieder gerne!
Nach der positiven Erfahrungen mit einem Paar wunderbar bequemer, brauner Stiefeletten, die ich 2013 bei Officine Toscana erstanden hatte, freue ich mich aktuell über ein weiteres Paar dunkelgrauer Stiefeletten (mit Lammfell gefüttert), die ich im Dezember 2018 gekauft habe. Gute Ware (super Leder und Vibram-Sohle, gute Passform), sehr freundlicher und kompetenter Händler. Eine klare Empfehlung!
Sehr schöne Lederschuhe auch in Größen über 40 zu bekommen Sehr Freundliche und Kompetente Beratung Familienbetrieb
Excellent quality and good design
Pelle ottima, qualità alta senza compromessi.
高高興興的買了一雙皮鞋,結果拿回去一看是這種品質,鞋子側邊接縫處殘膠不說有些地方還上膠不完全,側邊皮的漆也掉了一些,經台灣導遊回台後花了近兩個禮拜溝通他們總公司還是不肯幫我們換貨,只能說買這家品牌的鞋子要很小心,不然就乾脆不要買了以這種鞋子品質的話⋯⋯I bought this shoes at July 20. Low quality and you are beshame at your brand. This shoes destroyed my honeymoon😡😡😡 it like a china product...
Pellame di ottima qualità a prezzi accessibili. Buona scelta per scarpe
---
We ship all over the world
Certified Italian Quality